NWEA Secure Testing for Chromebooks, 5 steps.
Step 1.
Login as yourself to your Chrombook and inside the browser window click on the three dots menu in the top right corner.
Go down to "More tools"
Go down to "Extensions"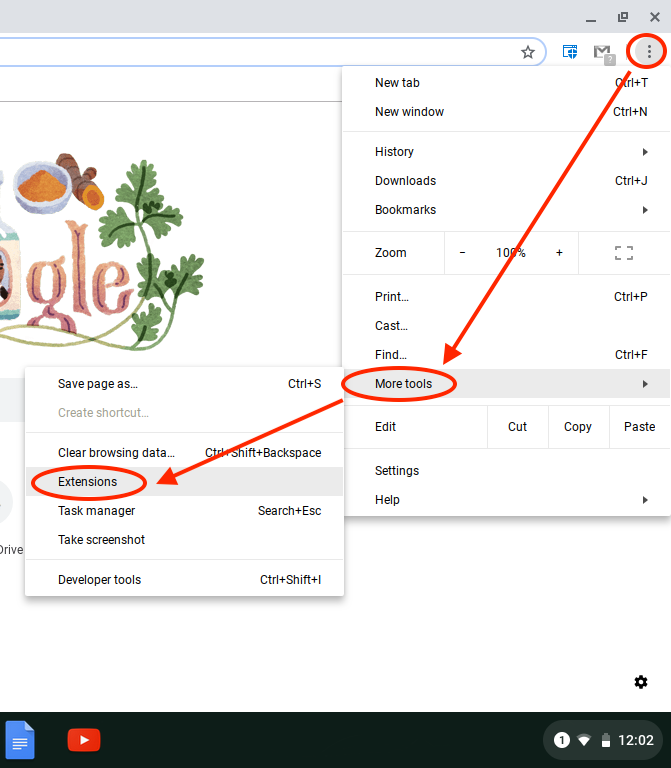 Step 2
Click the "Developer mode" switch in the top right corner to turn on the buttons below.
Click on the "Manage kiosk Applications" button at the top.

Step 3
Copy and paste this kiosk application code and click the add button: omkghcboodpimaoimdkmigofhjcpmpeb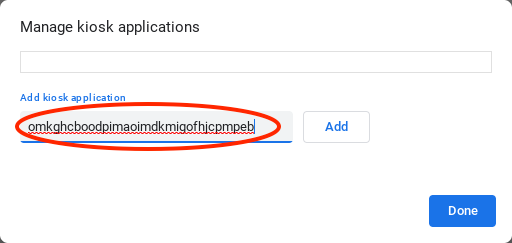 Step 4
After entering the code you should see "NWEA Secure Testing" appear.
Click "Done".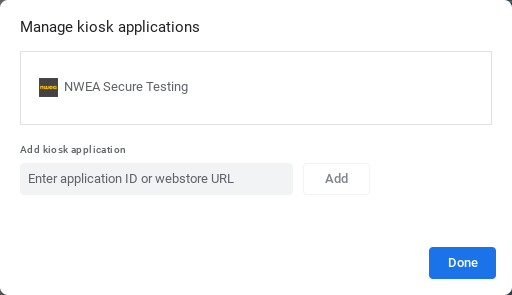 Step 5
To access the NWEA Secure Testing app for MAP tests you need to logout of your Chromebook and in the bottom left of your screen you will see a new "Apps" button where you can access this NWEA application.